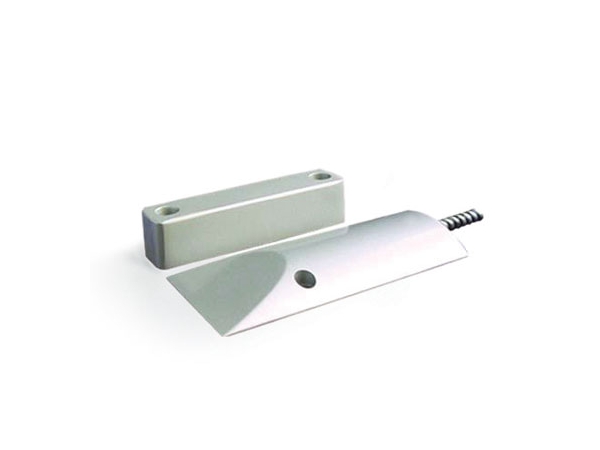 HO-03I
Rolling Door Detector,HO-03I

Features
1. The detector is designed withmetal case.
2.Contact mode: COM.,N/O or N/C

Technical Specifications
1. Rated current: 500(mA)
2. Rated Voltage(VDC): 200
3. Active Gap(mm): ≥35 ≤90
4. Rated Power: 10(W)
5. G.W.(kgs): 13.5
6.QTY(pcs): 40
7. Meas(mm): 300*250*320

Longhorn is a major manufacturer of rolling door detector, based in China. We offer various types of products such as rolling door detector, wireless outdoor siren, dual detector and so on. Our products are high quality and competitively priced. Our full chain of manufacturing fire alarm detector, emergency button can be completed in China, even in one city. Our lower manufacturing cost can save your purchasing cost. A more detailed description of our product is shown on the page.




Feedback Form
Other Products
Share
Tags
PHOTOS