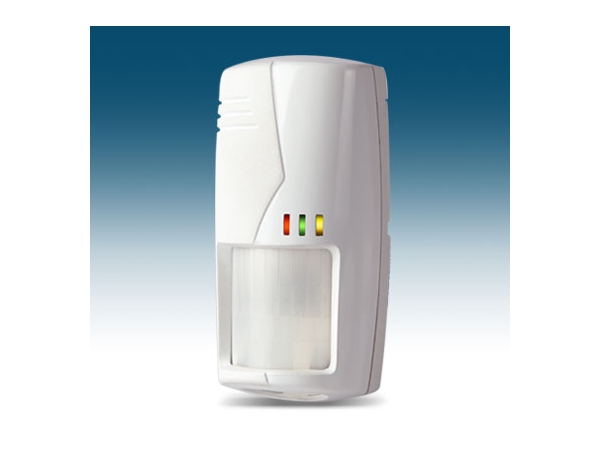 LH-922BC
Dual Technology Detector,LH-922BC

This dual technology detector is a new product designed by Longhorn. It works with a micro wave and is an infrared dual detector. Additionally, it is pet immunity.

Features
1. This dual technology detector is pet immunity and the weight can up to 35KG.
2. And/ Or function(MW and PIR optional)
3. The unique wiring makes it easy for installation.
4. Full compliance with CCC and EN-50131-Grade2
5. The detection range is 12m and the detection angle is 110.
6. The detector is high EMI immunity and is efficiently able to meet different environment.
7. The detector adopts automatic temperature compensation technology.


Longhorn is a major manufacturer of dual technology detector, based in China. We offer various types of products such as dual technology detector, wall mounted detector, photoelectric smoke detector and so on. Our products are high quality and competitively priced. Our full chain of manufacturing magnetic door detector, dialing burglar alarm can be completed in China, even in one city. Our lower manufacturing cost can save your purchasing cost. A more detailed description of our product is shown on the page.




Feedback Form
Other Products
Share
Tags
PHOTOS