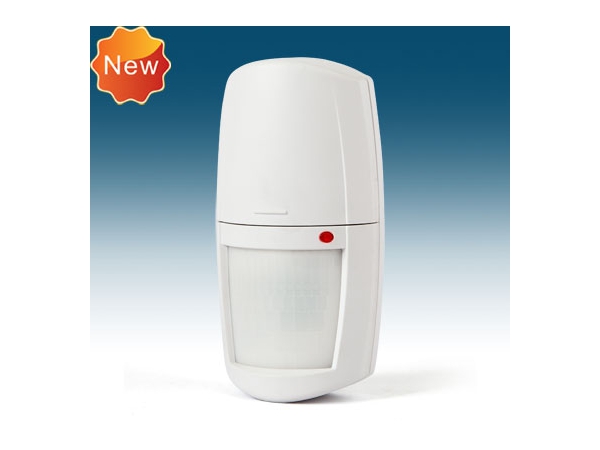 LH-939F
Wireless Detector, LH-939F

This is a low power consumption wireless detector.

Features
1. The wireless detector is designed with wireless signal transmission system.
2.It is low power consumption and has long life battery.
3. Low voltage indication
4.The detector adopts 16-Bit low consumption MCU.
5. It can periodically send online report to control panel.
6. The detector is equipped with built-in million codings which can avoid code jumping.
7. It is white light immunity.
8. The detector adoptsdigital temperature compensation technology.

Longhorn is a China wireless detector manufacturer and supplier. We offer wireless detector, and photoelectric smoke detector, wall mounted detector. Our high quality products are offered at competitive prices. Longhorn is located in China, and the full chain of manufacturing fire alarm control panel, magnetic door detector can be completed in China, even in one city. Lower manufacturing cost saves your purchasing cost. The more details of each product are shown on the page with description.





Feedback Form
Other Products
Share
Tags
PHOTOS