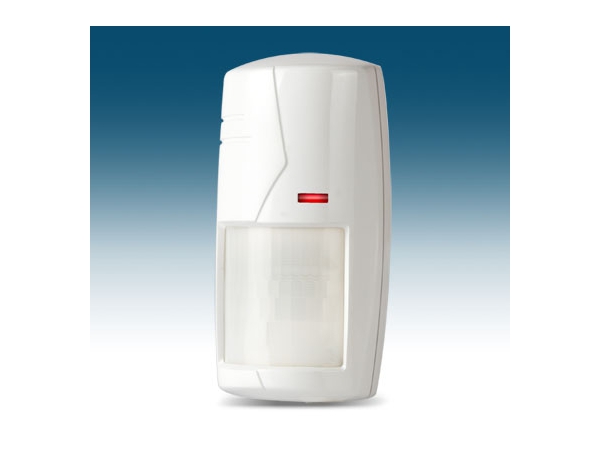 LH-941B
Dual PIR Detector, LH-941B

The dual PIR detector is newly designed by Longhorn in streamline. With many other advantages equipped, it is widely use for pet immunity.

Advantages
1.LED ON orOFF optional and pulse count optional
2.The PIR detector is designed with five-layer optical lens.
3. Auto temperature compensation can efficiently reduce false alarm.
4.The detector is High EMI and RFI interference.
5.The immunity level will over 10000Lux while light.

Technical Specifications
1.Pet immunity:≤25Kg
2. Alarm output: NC/NO optional

Longhorn is a major manufacturer of dual detector, based in China. We offer various types of products such as dual detector, outdoor detector, wireless detector and so on. Our products are high quality and competitively priced. Our full chain of manufacturing surface mounting door detector, wireless burglar alarm can be completed in China, even in one city. Our lower manufacturing cost can save your purchasing cost. A more detailed description of our product is shown on the page.




Feedback Form
Other Products
Share
Tags
PHOTOS